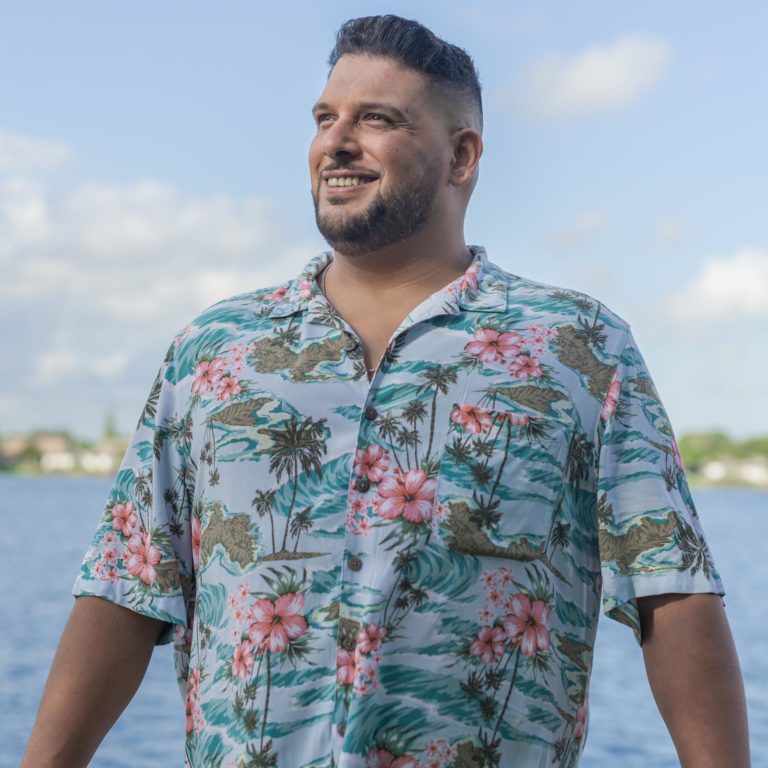 DJ SHAQ FX ( Shahar Nagar )
Whether it's a business function or a family wedding, Shaq knows how to make your momentous occasion memorable with the right music. An international DJ with a range of music styles, DJ Shaq has already deejayed at some of the best gatherings in the Tel Aviv culture scene.
Shaq was the owner of a company featuring 12 leading DJs in Israel and the Musical Director of several leading entertainment venues in Tel Aviv. He was also the Resident DJ at various clubs throughout the city and played consistently in other areas for many seasons. 
In the summer of 2015, Your Magazine, Radio Show Culture Clubbing, and digital press ATM Net World flew Shaq to Madrid to celebrate and DJ events for their 1st birthday. He also became part of the "Last Night A DJ Saved My Life" charity. 
While his musical influences range from Bob Marley to Bob Dylan, DJ Shaq will be happy to sit with you and help you customize the music at your next event with exactly what you're looking for.
Shaq is currently the Resident DJ at the Rooftop at the Guitar Hotel in Hollywood.
Shaq is the owner of Yalla Radio (Yallaradio.com) where he is the musical director playing 24/7 Jewish and Israeli music.